Pass The
Hug

...Along.

Give your Hugalongs Buddy a New Life!
We believe in the power of sustainability, compassion, and making a
positive impact

on children's lives.

Our program aims to keep Hugalongs Buddies out of landfills and reduce toy waste by giving them a new life. With our preloved program, you can send back your preloved Buddy to us, and we'll repair and freshen it up to be given to children in need, spreading hugs to little hearts.
1
---

Environmental Responsibility
By participating in our preloved program, you actively contribute to reducing toy waste and help protect the environment for future generations.
2
---
Supporting Children In Need
Your preloved Hugalongs, after a little TLC, will find their way into the arms of children who need them the most, providing them with a source of comfort and emotional support.
3
---

Extending The Lifespan Of Hugalongs
Instead of discarding your beloved Hugalongs, you can ensure they continue to bring joy and comfort to multiple children, extending their lifespan and impact.
Teach your child the importance of
kindness

while becoming a part of a caring community that values sustainability and giving back.
How the
Pass the Hugalongs Program

Works.
1. Send Your Preloved Hugalongs
Get With
The Program
Please email us to get started. At Hugalongs, we believe in the power of hugs and the difference they can make in a child's life. Join us in spreading love, comfort, and sustainability, one Hugalongs at a time.
Email us at hello@ hugalongs.com with the subject Preloved.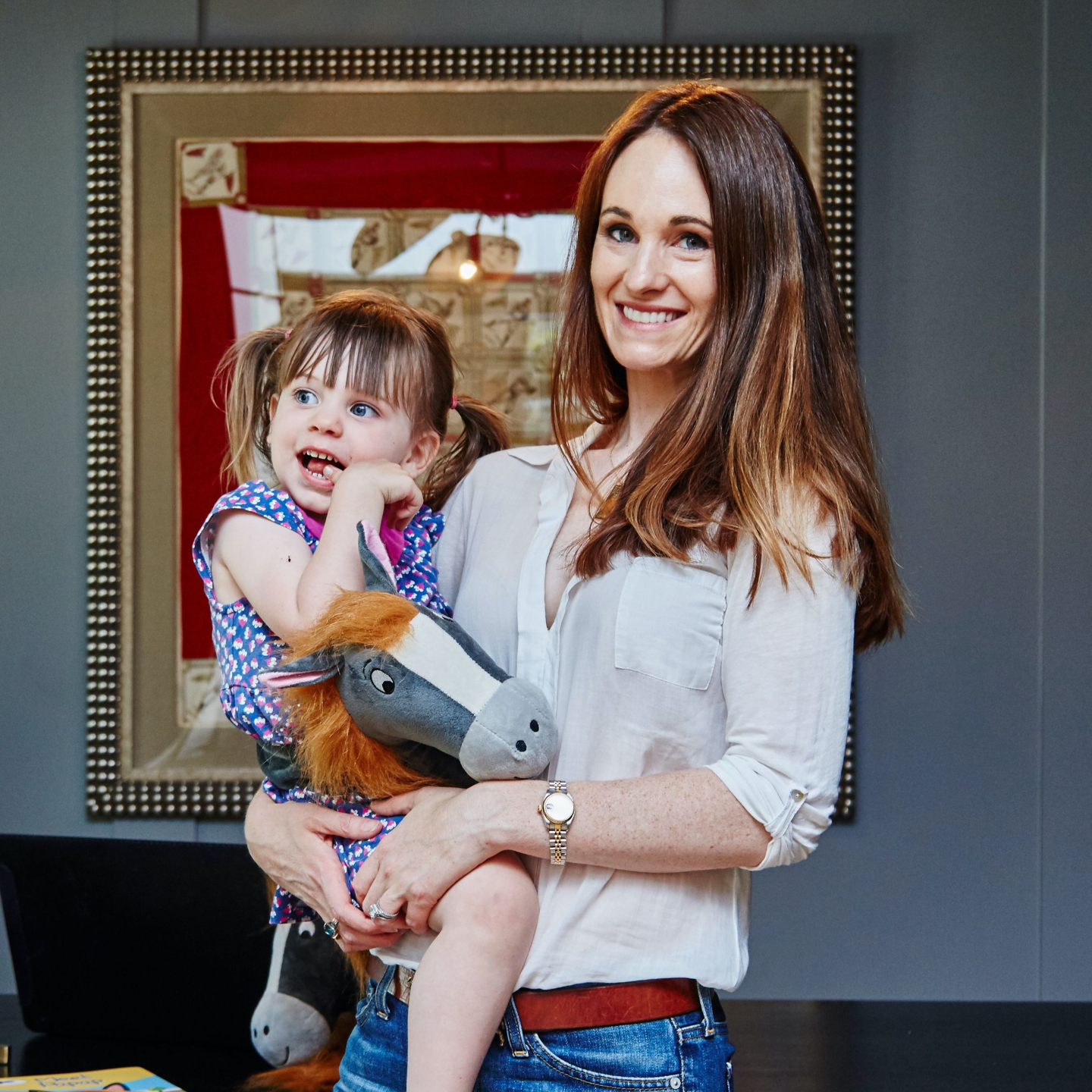 Hey there!
I'm Kelly, the creator behind Hugalongs. I'm a mom, an advocate for early intervention through mental fitness parenting, and a lifelong learner. Join us in our virtual playroom, where we explore the wonderful world of well-being for families. Stay awhile, won't you?