YOU ARE READY TO TAKE THE REINS
Get Started

 

with Your Adventure Buddy
Your
Journey

Starts Here

Congratulations on purchasing your Wearable Adventure Buddy, Papap Pony - a powerful part of The Hugalongs Mental Fitness Parenting Program
Read Aloud With Papap Pony
Introduce your little one to Papap Pony and follow along as this animated story comes to life!
Encourage your little one's active participation by following along with fun movements and instructions.
Foster mental fitness through the power of storytelling and play.
To purchase your own hardcover "Meet Papap," click the button below.
I Want The Book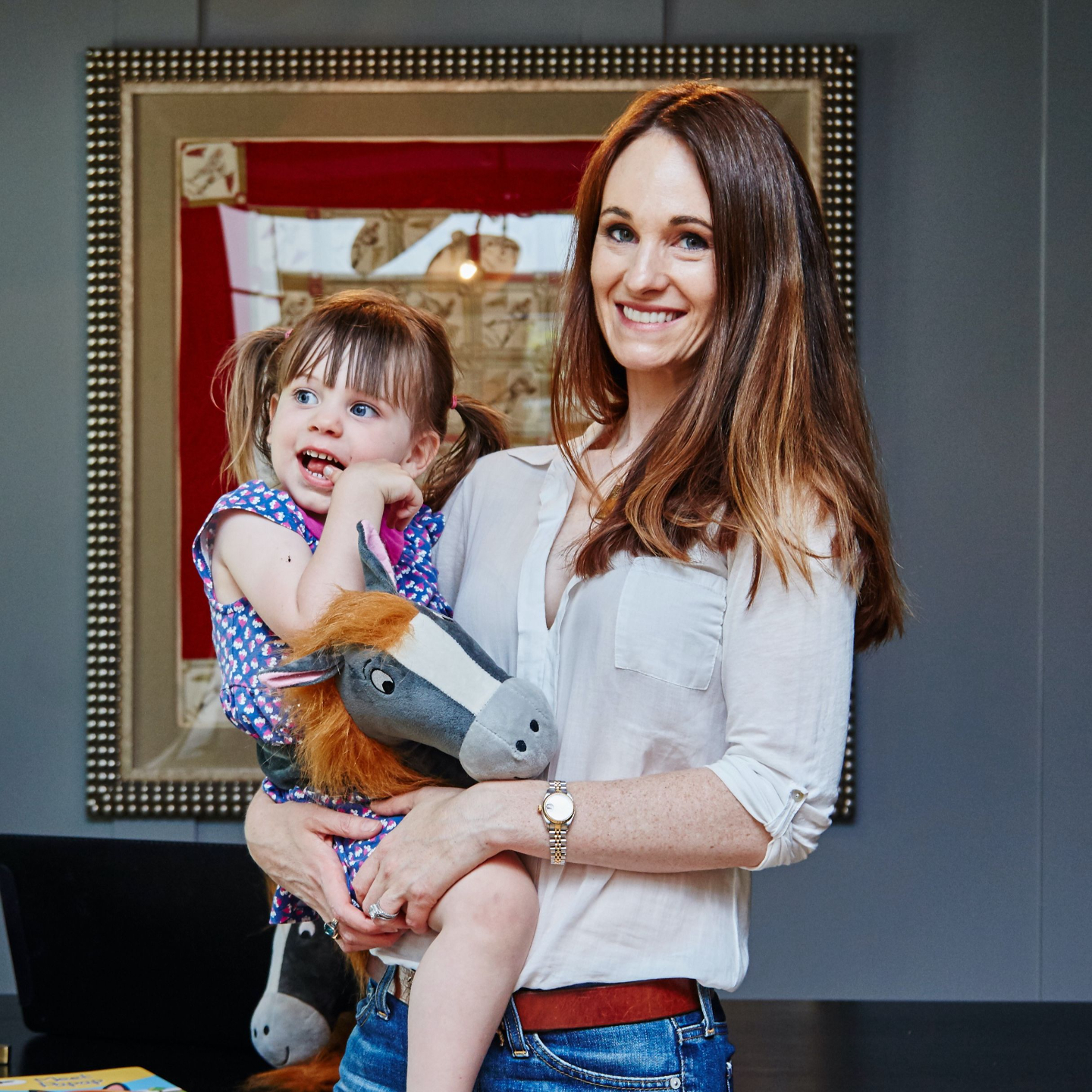 Hey there!




I'm Kelly, the creator behind Hugalongs. I'm a mom, an advocate for early intervention through mental fitness parenting, and a lifelong learner. Join us in our virtual playroom, where we explore the wonderful world of well-being for families. Stay awhile, won't you?