Helping Families

Thrive

Through
Mental Fitness 
About
Hugalongs
We equip families with the tools they need to accelerate their journey toward mental fitness, resilience, and success. At Hugalongs, we believe in the power of early intervention to build strong, capable, and successful individuals.
Kelly, the driving force behind Hugalongs, knows firsthand the struggles and triumphs that come with nurturing the mental fitness of young children.
Our mission is
simple

: to provide you with proven tools that empower you to build a better future for your family. And to help you feel less alone on your parenting journey, offering encouragement and a touch of laughter as we learn and grow together.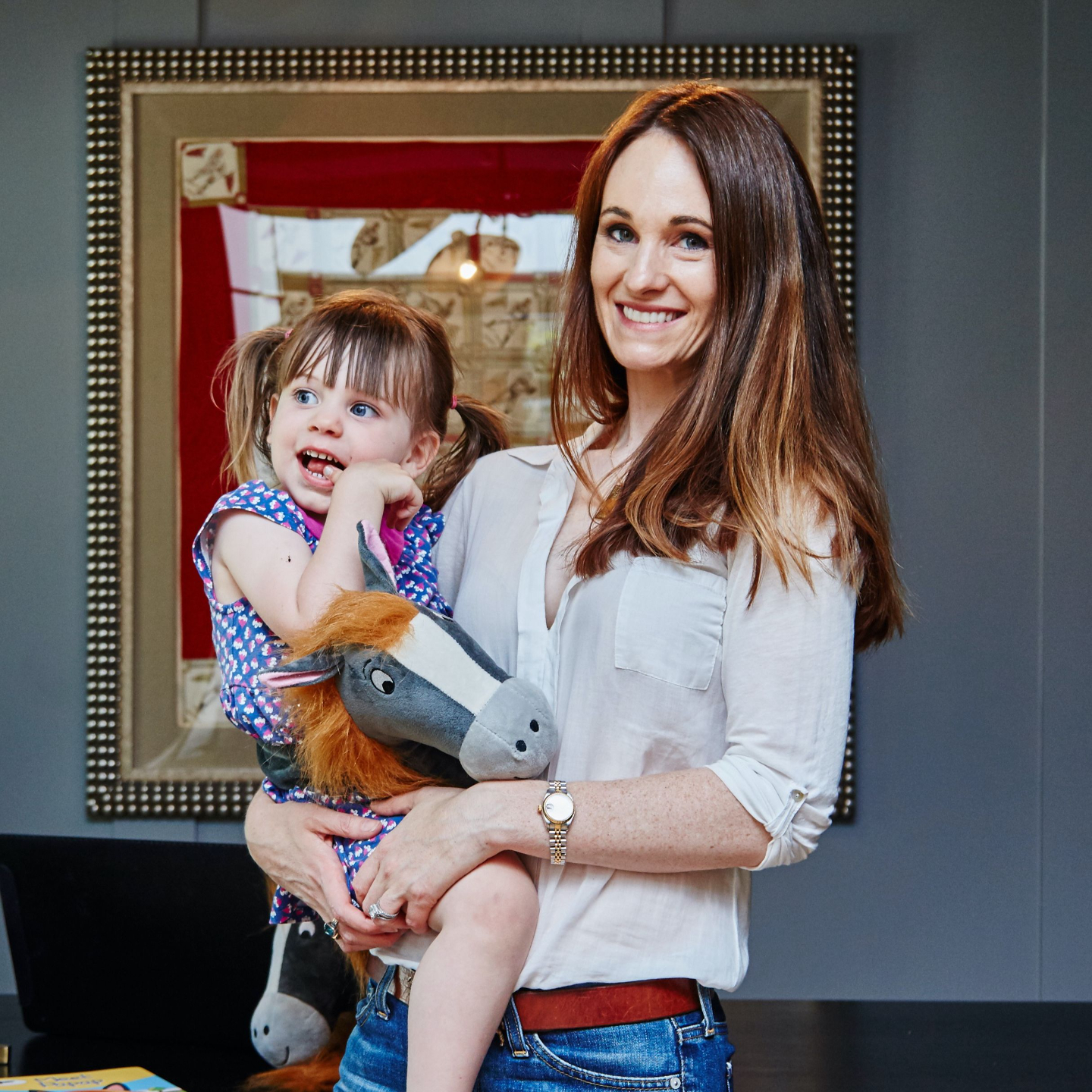 Meet

 Kelly
As the founder and mom behind Hugalongs, Kelly is more than just an expert;  she's a mom who's been through the ups and downs of parenthood, crafting solutions out of real-life necessity. With a diverse background in psychology, behavioral science, and law, Kelly knows the inner workings of human behavior and how to stay mentally fit in the face of life's challenges.
Kelly's journey led her to create the first Papap Pony Wearable Adventure Buddy, inspired by her childhood as a junior Olympic horseback rider and her young daughter's input. After struggling through the pandemic Kelly was shocked at how her family's well-being was affected. This is when she dived into researching ways to support families through this new reality and incorporating these findings into her children's products.  Witnessing the incredible results in her own daughters' social and emotional well-being, she developed Hugalongs –  mental fitness parenting tools for families to help with the new challenges they now face.  
I invite you to join our adventure, discover the secrets of mental fitness parenting, and build a strong foundation for life with Hugalongs. Because every day is an opportunity to take the reins and thrive.
Take the path to the life you want for your family.
We can show you how.
Stay

Inspired

With Hugalongs
Join our newsletter to receive weekly doses of real-life motivation and inspiration, straight from Kelly's experiences and insights. Our newsletter is filled with relatable topics, practical advice, personal stories, and the science-backed tools you and your family need.
We're committed to your privacy. Hugalongs uses the information you provide to us to contact you about our relevant content, products, and services. You may unsubscribe from these communications at any time. For more information, check out our Privacy Policy.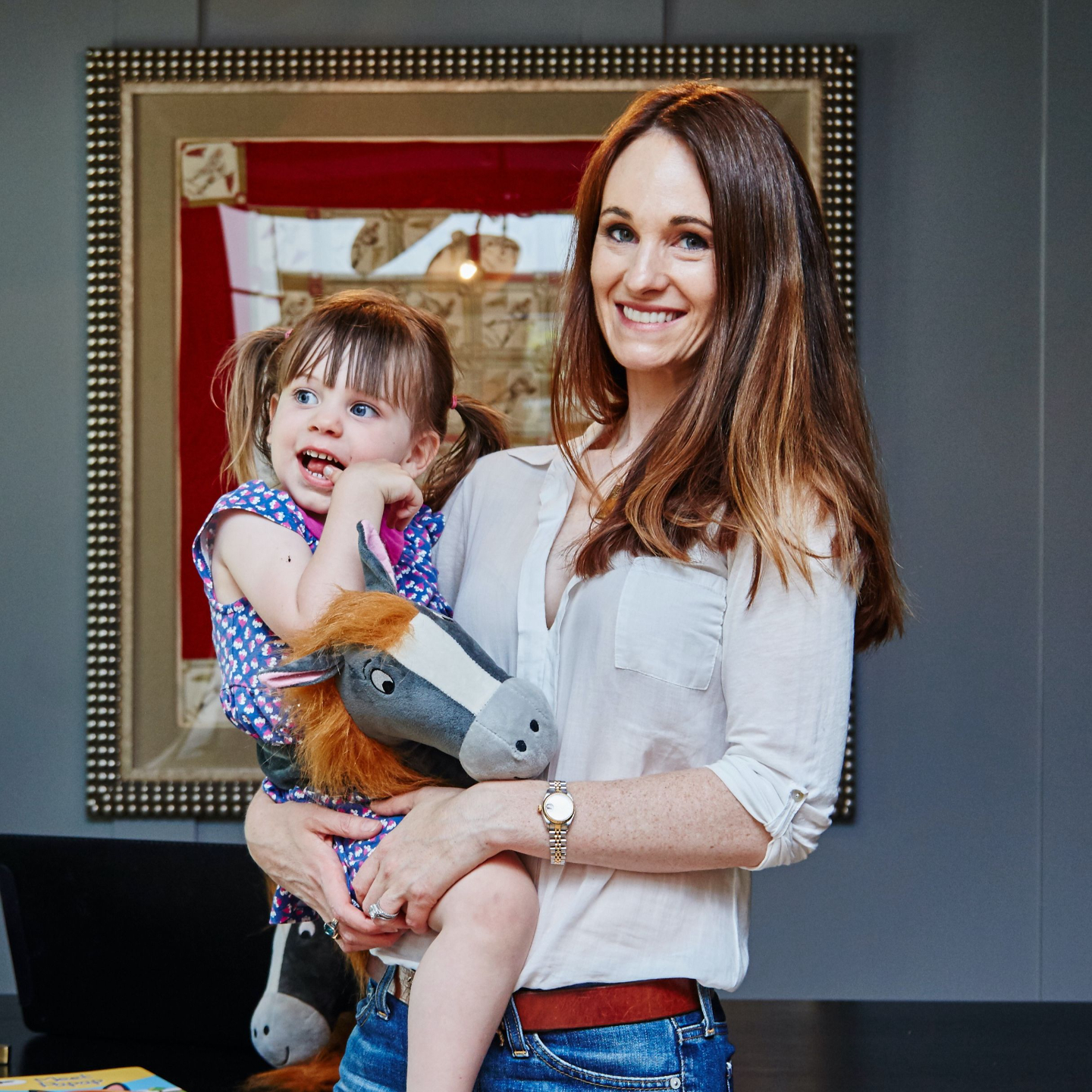 Hey there!
I'm Kelly, the creator behind Hugalongs. I'm a mom, an advocate for early intervention through mental fitness parenting, and a lifelong learner. Join us in our virtual playroom, where we explore the wonderful world of well-being for families. Stay awhile, won't you?